Newsroom
Search for posts using tags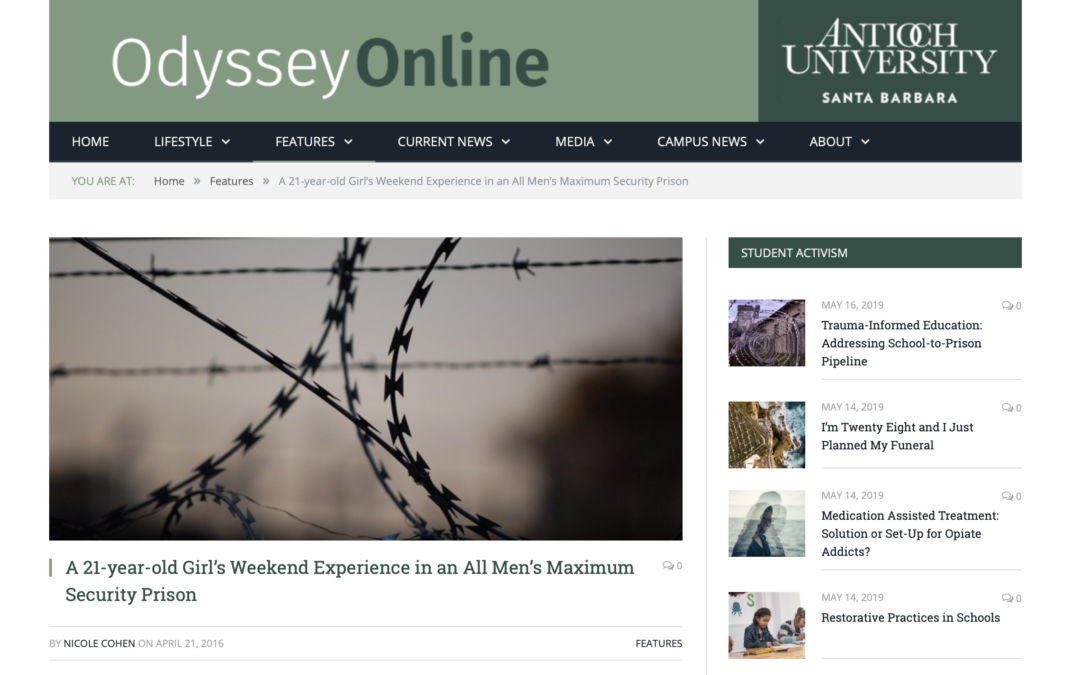 "Click here to read all about Niki's Freedom to Choose Experience" We are so lucky to have this lovely young lady as a part of our team!
read more
As you prepare to head up to FSP for our FIRST Pathways to Freedom Workshop, consider if you'd like to carpool or share a room with someone…? Add your name, request, and the best way to contact you, in the section below. Don't forget to be specific. Do you want to...
read more
Over 80% of released incarcerated individuals return to prison over a ten-year period.1 I first came across this harrowing statistic while watching a Youtube video during one of my typical homework procrastination sessions. As soon as I saw it, I knew I wanted to do...
read more
Families that serve together grow together! Highlighting our volunteers who have invited their family members to join them in loving service with The Freedom to Choose Project (FTC). Husband and wife, Dena and Brad, are another one of our "families who serve...
read more