Newsroom
Search for posts using tags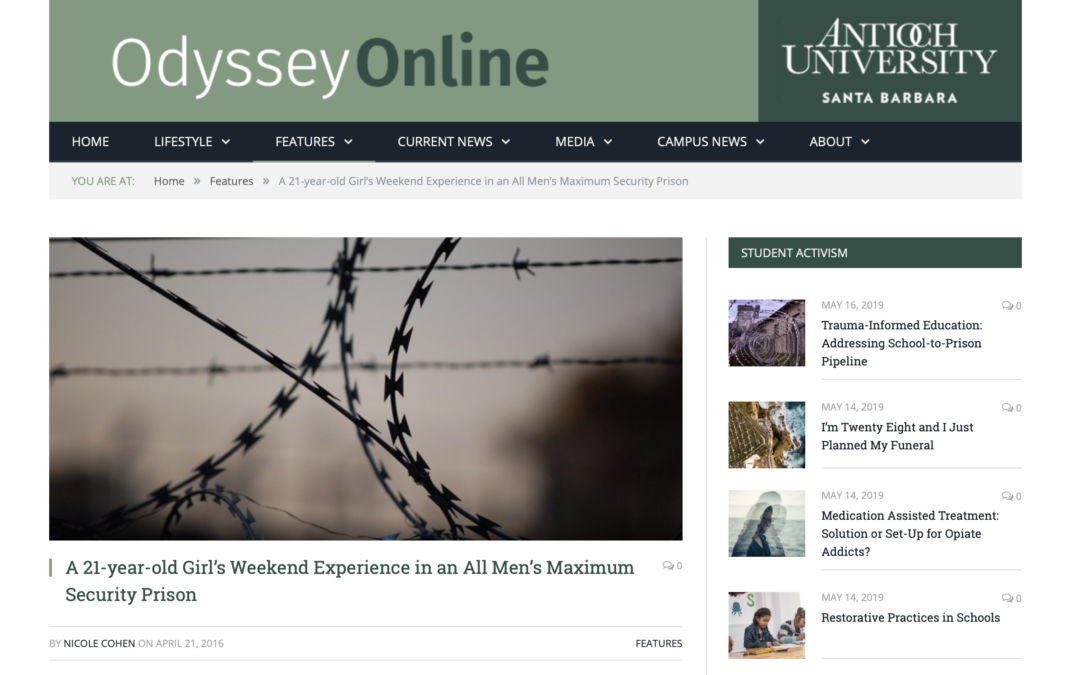 "Click here to read all about Niki's Freedom to Choose Experience" We are so lucky to have this lovely young lady as a part of our team!
read more
We are thrilled to announce that Kim Culmone has joined The Freedom to Choose Project's (FTC) Board of Directors. With over 20 years of experience in brand building, design, fashion, and licensing, Kim's expertise aligns perfectly with our organization's values and...
read more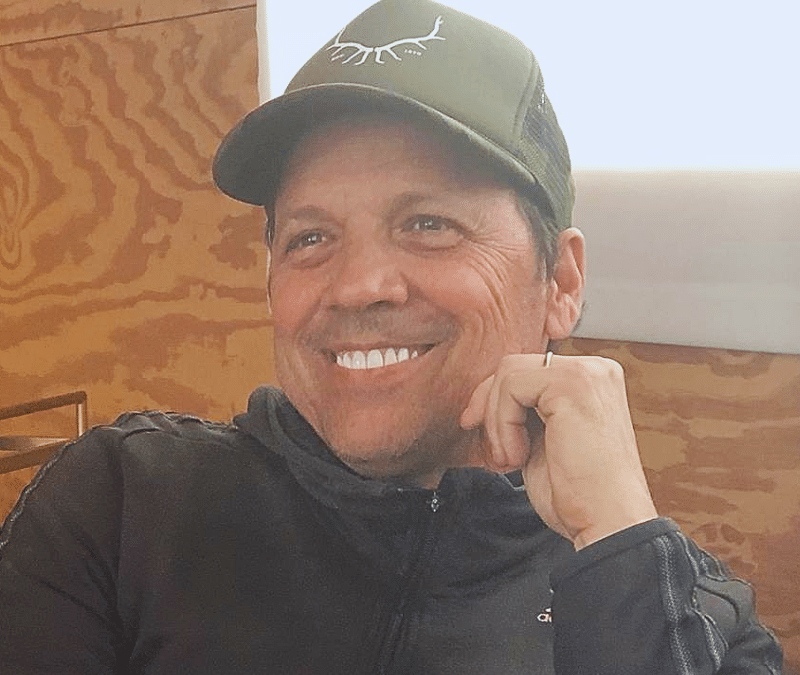 Kirk Souder is a creative force to be reckoned with. With over 25 years of experience as a creative leader, Kirk has co-founded and creatively led two successful companies, including Enso, a people-centered design firm. He has received numerous accolades for his work,...
read more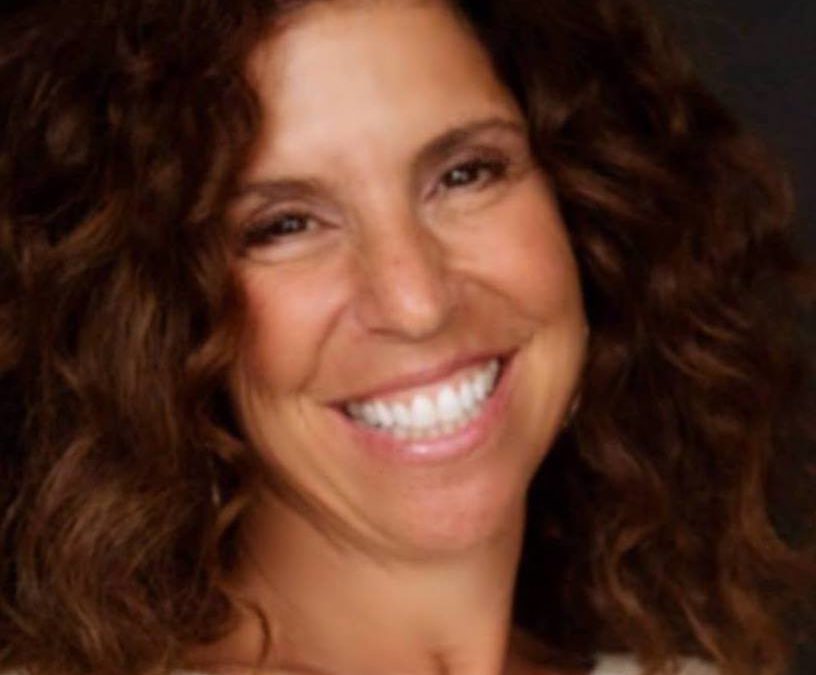 Fran Lewbel is a seasoned Counselor in Consciousness who specializes in helping people reach a state of awareness or self-realization. She focuses on motivating and inspiring individuals to discover their unique strengths and abilities. Fran holds a Master's degree in...
read more