Home
50% of incarcerated individuals who are paroled or released
return to correctional control within three years.
The Freedom to Choose Project (FTC) is all about redemption and the power of second chances. We assist men and women in stepping free of past identifications as "criminals" and re-identifying themselves as valuable members of our society.
FTC'S CHOOSING INNER PEACE 33-DAY CHALLENGE IS AVAILABLE ON MIGHTY NETWORKS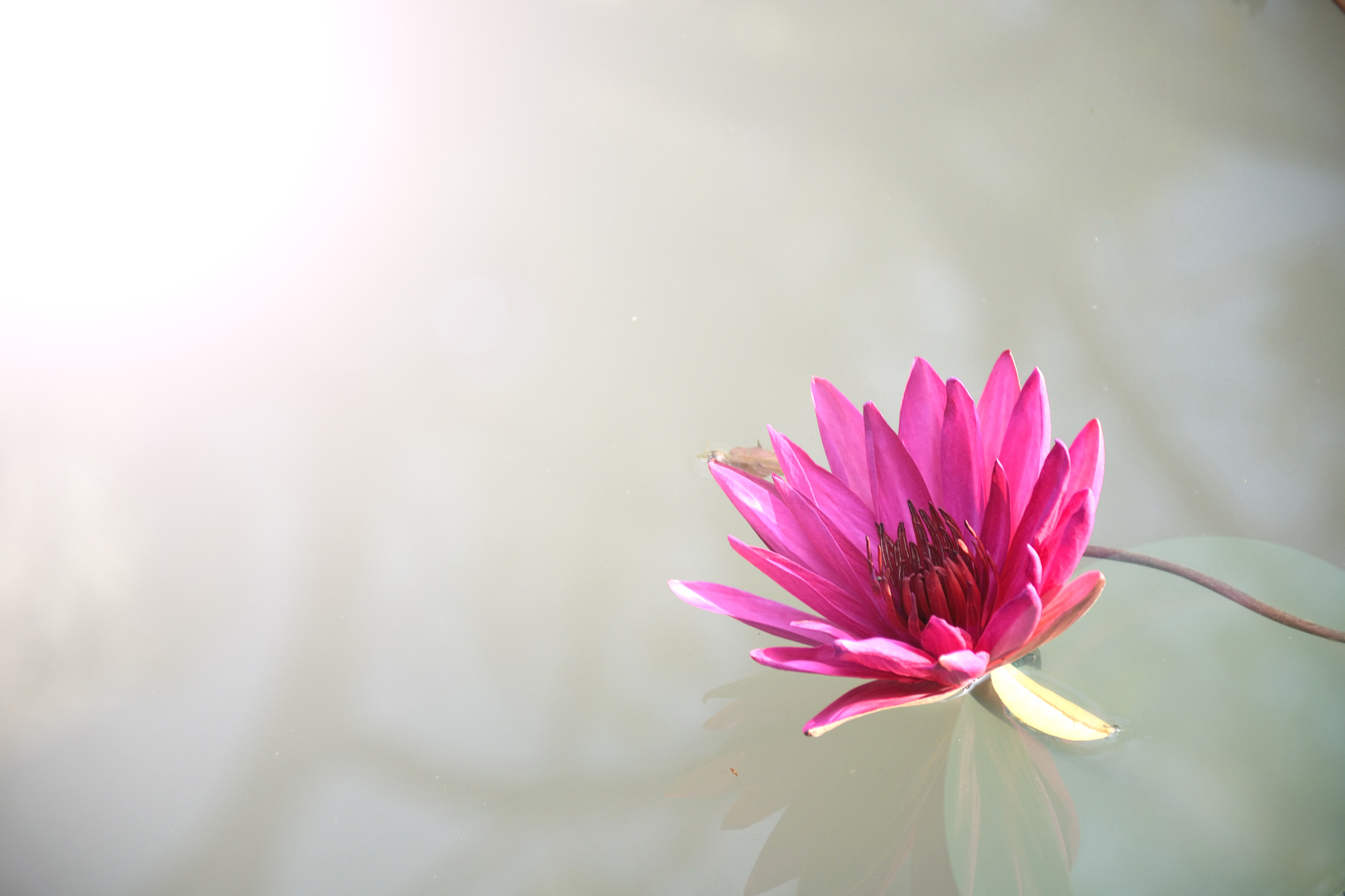 What if opening the door to more peace and freedom in your life was easier than you thought?
Each day for 33-days an exercise designed to support you in working with and releasing "triggers" or upsets in your daily life will be made available. Join our online course on Mighty Networks and develop your own resource of inner peace and freedom.
SUCCESS STORIES & TESTIMONIALS
Alex
Serving time at Valley State Prison, Alex shares how participating in the Freedom to Choose workshops have improved his life.
Henry
In an impromptu interview, Henry eloquently shares his journey and the impact The Freedom to Choose Project (FTC) and volunteers had on his life and the prison environment at Valley State Prison. From his first workshop to being a free man.
Jeff
Jeff shares about the unexpected value of Freedom to Choose in his life. This interview was filmed immediately after his first Freedom to Choose workshop in June 2011.
Since FTC started this work, we have seen the culture change within the prisons we support. This culture change saves money spent on prisons and reduces the cycle of re-offending. Preliminary results are impressive and show that female prisoners who participated in five or more FTC workshops had a recidivism rate of less than 5%, compared with the statewide rate of 49% recidivism for females at that time.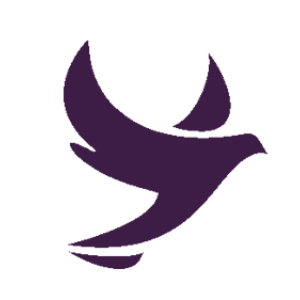 "Love was just a word. It was an empty term. Then came along FTC and I was exposed to the idea that, beneath the anger that fueled my behavior, there was hurt. This was not a new concept to me. What was new was the idea that beneath this hurt, was love. A light was lit within me that dissolved the darkness I had been living in. I began to explore the idea and over the last few years have come to a clear understanding of what love is. When you take away all the fear, the pain, the hurt; when you remove the mind's response to life—love is all there is. When I'm fearless, I am in love. This program has allowed me to return to love. Thank you forevermore."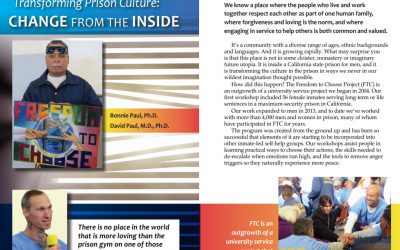 Change from the Inside – Science of Mind Article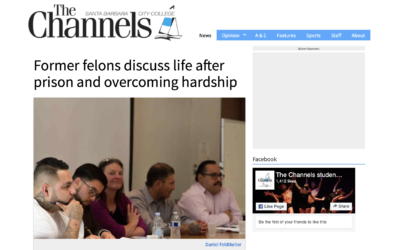 http://www.thechannels.org/news/2016/04/22/former-felons-discuss-life-after-prison-and-overcoming-hardship/#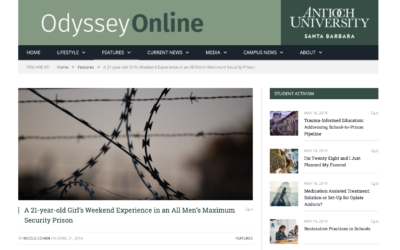 "Click here to read all about Niki's Freedom to Choose Experience" We are so lucky to have this lovely young lady as a part of our team!