Work With Us
"Be the change you wish to see in the world." – Gandhi
Please join our announcement list to be notified of future job opportunities.
At this time, we do not have a formal internship program. We hope to have unpaid internships in the future, however, we are very grateful for individuals who would like to volunteer their time for all different kinds of office work and would like to learn more about what it takes to do this work in the world. Please contact us to find out more.
The Freedom to Choose Project is an equal opportunity employer. We value diversity and are committed to creating an inclusive environment for everyone.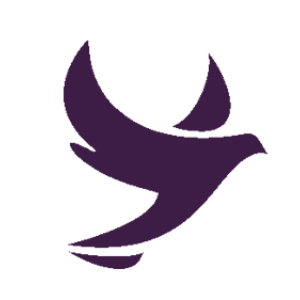 "I've worked for 11 years in administration for one of the nation's largest corrections systems and have spent time in more than 50 prisons, jails and detention centers. I wouldn't have believed the strength and power of the Freedom to Choose experience if I hadn't myself been in its midst.
The mission of Freedom to Choose has, at its core, the message that true freedom comes from erasing false beliefs of being bad and worthless and replacing them with understanding of the value of human existence and purpose of each soul. This project is about Restoration of the Heart."
The Freedom to Choose Project is a recognized leader in prison rehabilitation education. Over the past 15 years a cadre of highly-dedicated volunteers have invested in creating a revolutionary prisoner rehabilitation/education program. FTC is growing and looking for hard-working, service-oriented, talented team members to build a solid, sustainable foundation for our organization to expand. We have received requests from all over the country for expanded programming and we want to say "Yes!"
ARE YOU PART OF OUR TEAM?
Team members will have the opportunity to learn-and-grow as they share their gifts and talents in an organization that is truly making a difference in the world. Bring your excellence in communication, organization and emotional intelligence to our team!